Elizabeth and Ryan Chewing really thought they were not going to qualify for a home in California. Well we proved them wrong!
I am happy to report they are the new owners of
4035 Schuyler Ct. Stockton, CA 95206
Closed at $210,000.00 08/06/2015.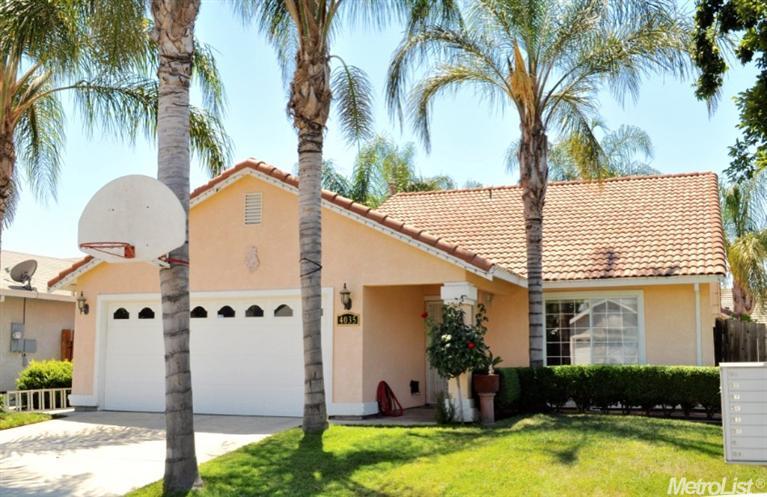 My Team of loan officers and skilled agents were able to guide this couple through their FHA loan process to buy their first home!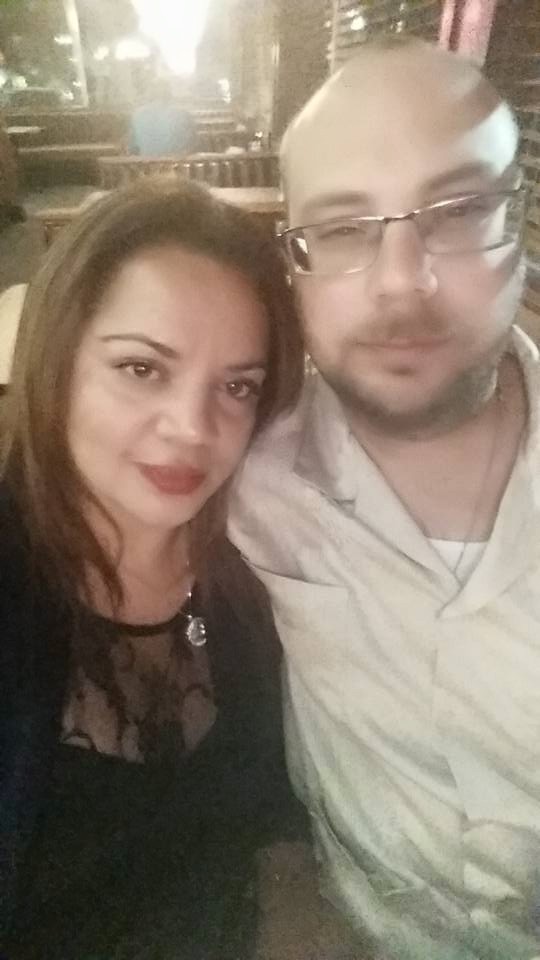 We basically held their hand through-out the process of the loan and purchase until close of escrow. We prepared them for their down payment of 3.5% of $210,000 = $7,350.00 and we got them all their closings costs as a gift for a total of $6,000.00. Their es-crowed fixed interest rate with taxes and insurance and Mortgage insurance equaled to a final mortgage payment of $1,500.00 dollars a month. They are truly happy clients!! Read their testimony here!
If you are in the market and are looking for a home. Give me a call, txt, or simply email me. It's that easy….
Armando Arroyo
Your Bay Area Realtor
(510) 861-0660