Wow!! Amazing this great town House Sold in the Heart of the Ardenwood Area in Fremont, California.I am happy to report that I sold it at $710,000.00.One of the best things about livinghere is that you are within minutes of the famous Ardenwood HistorcFarm. Not only that the new buyers will be near Forest Park Elementary schoolrated a ten.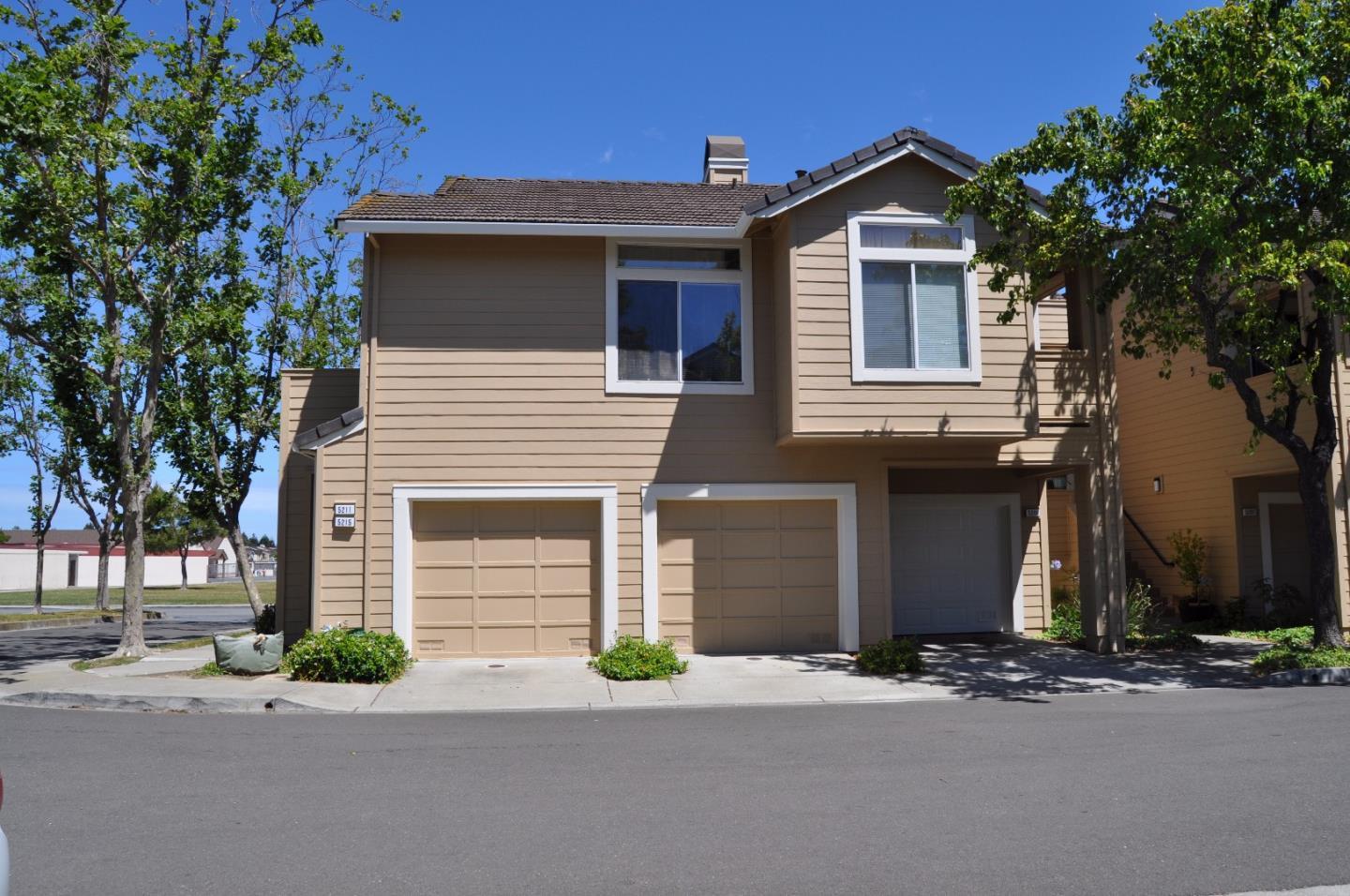 This desirable Ardenwood townhouse features a two bedroom plus LOFT. Ofcourse the Loft that can be easily converted to third bedroom that will createeven more value. This Bright END-UNIT with vaulted ceilings has an Updatedkitchen with granite counter tops and updated bathrooms. I love that the placehas plantation shutters all throughout. The Central AC unit is huge and the townhousehas well taken care of laminate flooring.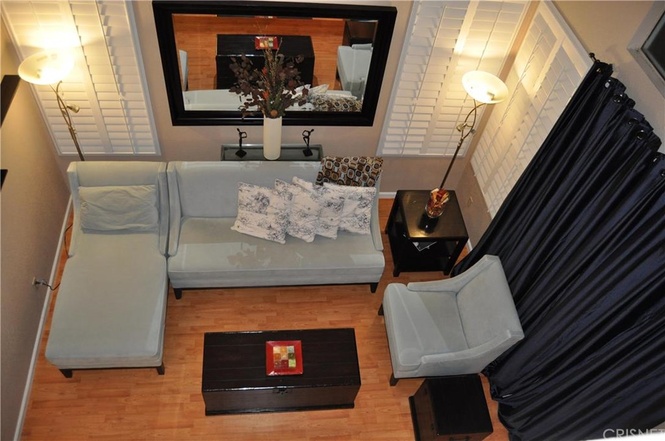 I truly believe the new family will be happy here.
One thing to note when selling a Town House with an HOA Association isthat your listing agent has to be prepared to answer all questions regardingHOA restrictions.
When selling a Townhouse and or Condo have the HOACovenant Conditions and Restrictions Package along with the HOA LenderCertification has to be given to the new would be buyer ahead of time. Itis of the upmost importance that the selling agent review these items to knowwho to market the property too.
Not having these items prepared and ready can cause havoc on closing yourdeal. Lucky enough I prepared the buyer for all would be questions to find theright buyer(s). The reality is that having a savvy agent with deep insight onnavigating deals can really be beneficial! I am that agent call me withany questions. (510) 861-0660.