423 Wawona Street, Manteca 95337 Sold for $354,000.00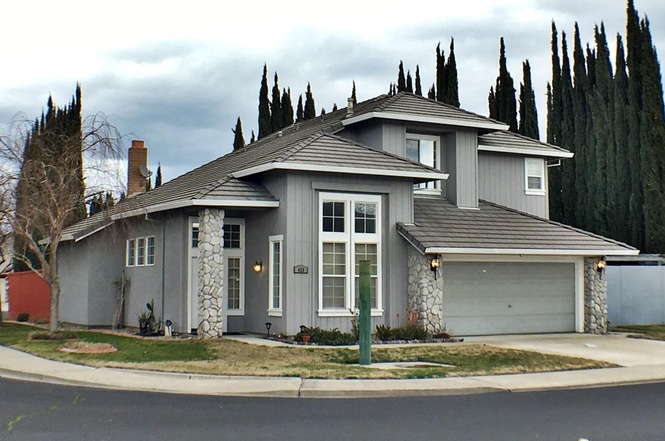 Just a 45 minute Drive from the East Bay and the trajectory changes a bit. For first time home buyers or investors looking for a deal this was the location to be. Interestingly enough the house sold to a first time home buyer. In the end the home closed due to working with a great buyers agent Wieda Akbari who saw the great potential this house had for her buyers. It really takes two great agents to make their clients happy. The buyer and the listing side have to come to a consensus in the end and that is what happened here.
This great home featured large rooms, a great family space, and a palatial pool for relaxing in the summer days. This home is near Sequoia Park and Near Sequoia Elementary School. Close proximity to Promenade Shops at Orchard Valley and Near Stadium Center.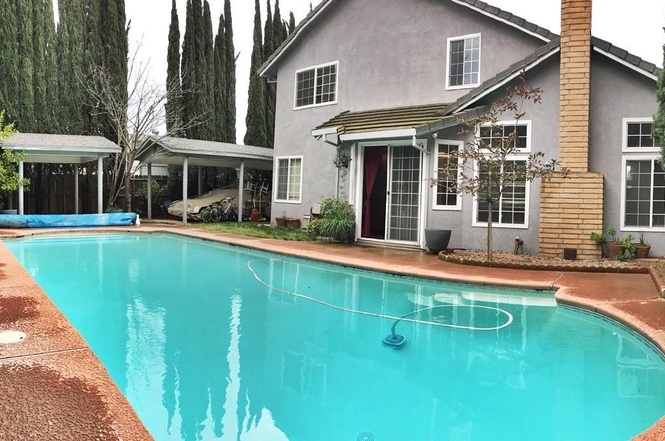 During the open house it was interesting to note that there were numerous interested families that came from San Mateo, San Bruno, Oakland, and San Jose.
If you are interested in listing your home call / txt me or email me so we can come to a consensus to see what the best game plan is for your future to make money or to move up to a bigger and better home.

Thanks,
Armando Arroyo
510 861 0660 cell.