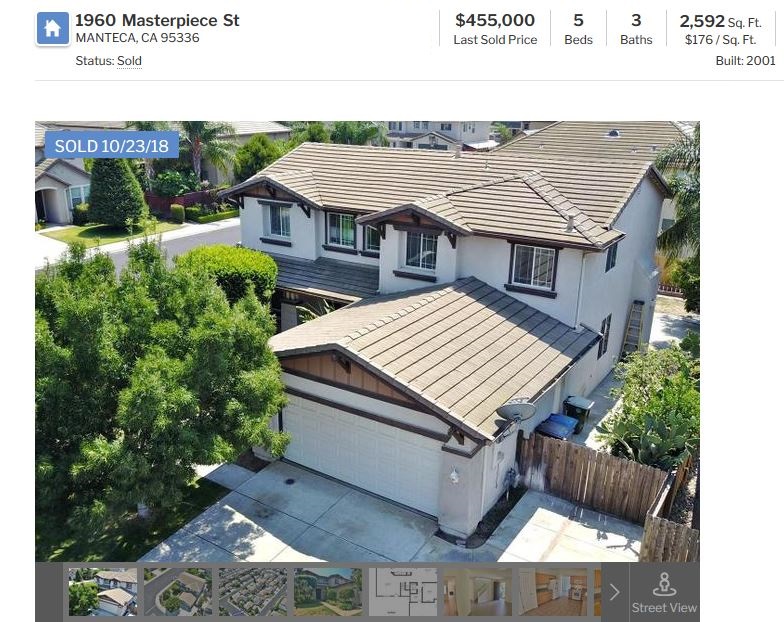 1960 Masterpiece Manteca, Ca. 95336 sold above asking at $455,000. After meeting our sellers they wanted to sell the house and retire. We decided to market the property only after working diligently and amicably to vacate the tenants in due time. This strategy of having the tenants vacate worked out nicely and sellers were ready to prepare the house so it could be vacant and clean for new buyers to come in as they please.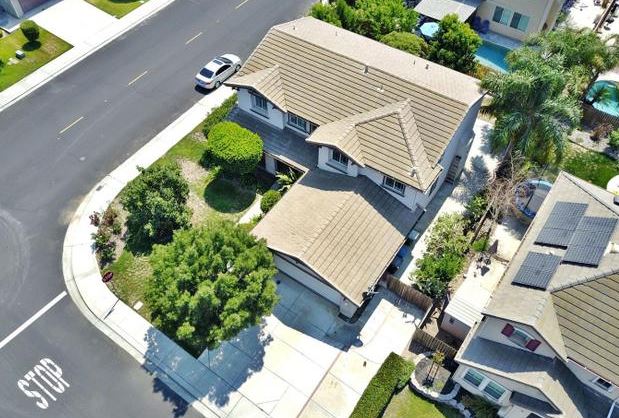 This allowed us to market the property on all sides of the bay area and we found the right buyer for the right price. Not every realtor is savvy enough to make these type of deals come into fruition.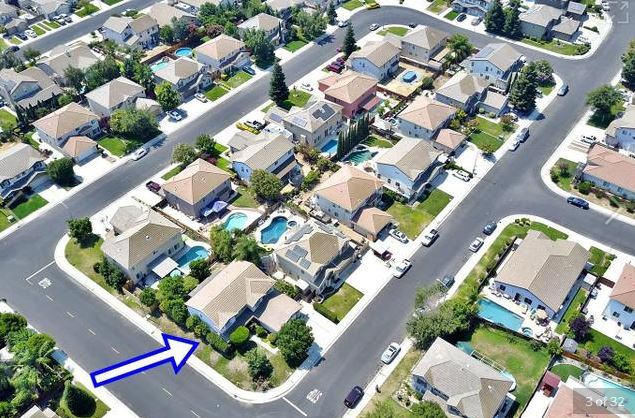 The sellers were ultimately happy as we walked them through the sale of the house and the escrow process as well. Sellers are happy we closed and buyers are happy they got a new place to call home. In the end "The Masterpiece" found a new content buyer. Call me to market your property | Armando Arroyo | (510) 861-0660 . I also want to thank Juan Antonio Sanchez (510) 209-0757 for his endless work and super aggressive marketing skills. I worked very closely with him as realtor and things really worked out!