1048 Las Padres Union city Sold January 11, 2019 for $784,000.00. This particular property located in Union City needed to be sold in under 30 days. Upon Meeting the seller he had a pretty ambitious sale date.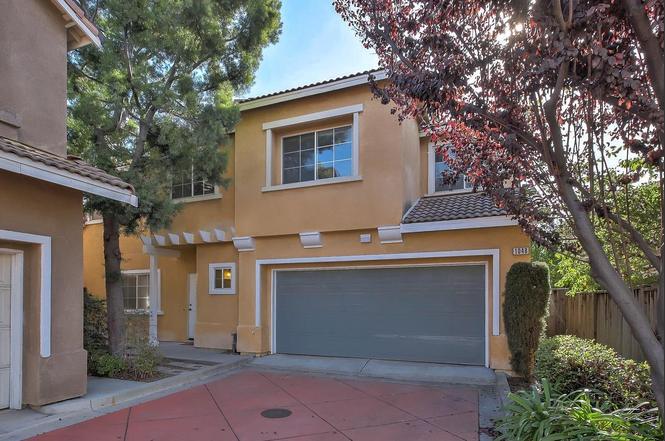 After getting the listing contract I went to work with my team and had the house completely power washed, painted, and cleaned up. Lastly, the house needed to be staged for viewers.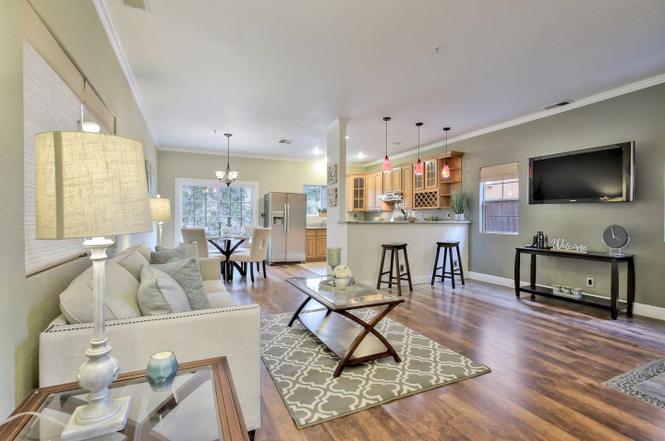 A couple of things that worked for the property was the location and the low HOA price. Added to this was the fact that the unit was in a gated community. Just before the 30 days were up we had a buyer from the other side of the bay willing to make a solid offer and now is renting the property.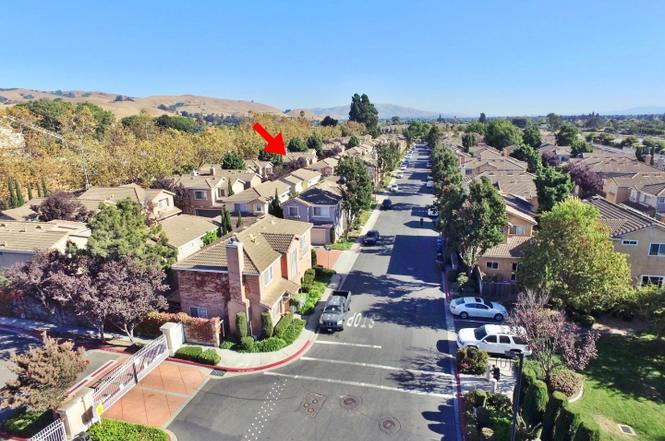 The seller was very happy and in the end noted that Staging the home made a big difference!