We understand that buying or selling a home is more than just a transaction: it's a life-changing experience. That's why Armando Arroyo and his team of highly-seasoned real estate professionals are dedicated to providing exceptional, personalized service for all of our clients. We take great pride in the relationships we build and always work relentlessly on the client's behalf to help them achieve their real estate goals.
Our team of experts represents the best and brightest in the industry, and we're always striving to lead the field in research, innovation, and consumer education. Today's buyers and sellers need a trusted resource that can guide them through the complex world of real estate. With our extensive knowledge and commitment to providing only the best and most timely information to our clients, we are your go-to source for real estate industry insight and advice.
Our Mission Statement:
Our philosophy is simple: clients come first. We pledge to be in constant communication with our clients, keeping them fully informed throughout the entire buying or selling process. We believe that if you're not left with an amazing experience, we haven't done our job. We don't measure success through achievements or awards, but through the satisfaction of our clients.
Vision:
To be the leader in personal Real Estate Services by guiding each client towards a smooth and successful close.
Core Values:
Trust – Our clients trust us! It's really that simple. It's fundamental that we earn your trust to make the transaction go smoother. It helps define our real estate relationship with our clients.
Quality – In simple terms, quality is what your clients believe we are – nothing more, nothing less. At the end of the transaction we must leave you feeling impressed. We strive to give you the most quality professional service available. We want to leave you both impressed and wanting more of our services.
Satisfying clients – We are totally committed with satisfying your needs. After all is said and done; we want your repeat business and referrals. Clients whom we leave totally satisfied are more likely to hire us again… and are more likely to refer prospective clients to us!

Communication – This is a promised benefit. We will use double loop communication so you as the client can both question and understand the entire transaction process. If you want to be involved in the minutiae of the real estate process we can involve you as little or as much as you want. We will use all means of communication to relay messages in real time.

Efficiency – Efficiency is performing or functioning at our best! We really don't want to waste time and effort. It makes more sense to hire us to perform real estate specific work than for you to do it yourselves. We do this day in and day out. When serving our clients, will waste as little time and effort as you do when managing your own important responsibilities.
Hard Work – Regardless what we are doing for you, you expect expect us to work hard at it. We are not afraid of "hard deals". No job is too big or too small. We thrive on hard work! In a nut shell, It makes us "earn" our commission.
Message from Armando Arroyo:
No doubt real-estate transactions today have many aspects which include short sales, regular sales, first time home buyer purchases, and investment purchases. The key aspect that binds these business transactions together is both marketing properties accurately and knowing how to navigate the constant changing market place. My experience coupled with my real estate knowledge can help you garner the best results.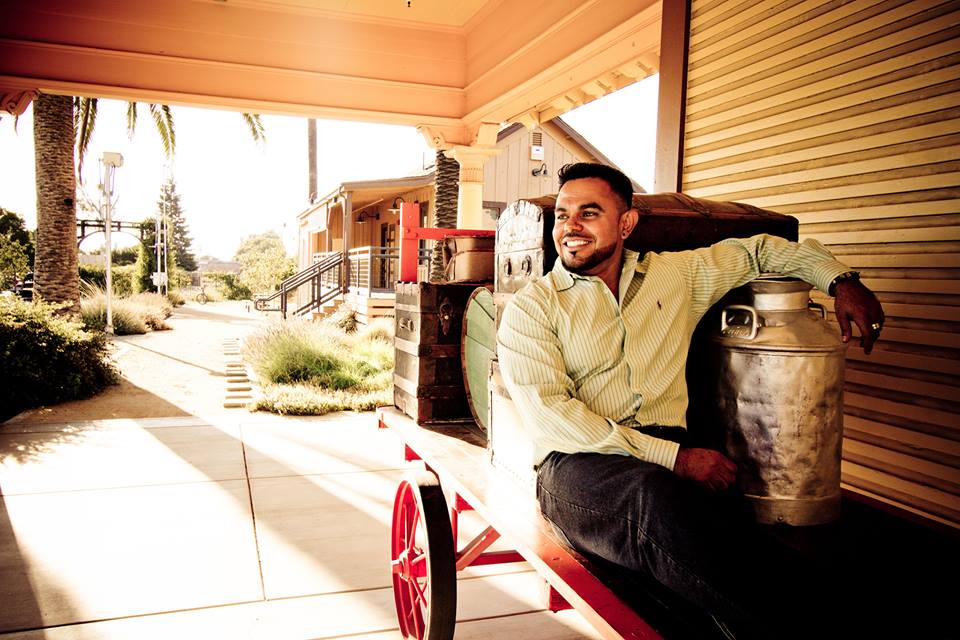 For all my clients and future clients I believe in giving you my full commitment. Just know that from the moment we decide to work together, whether you're a first time home buyer, a seasoned buyer, or if you simply want me to list your home, you will have my undivided attention and commitment towards a smooth closing.
History
Established in 2008.
Armando started this business to help his clients in need of great service. His real estate acumen combined with his professional and business experience will surely impress all clients. He is quick to respond and takes every deal to the next level. If you are in the market to list and or buy a home please call him.