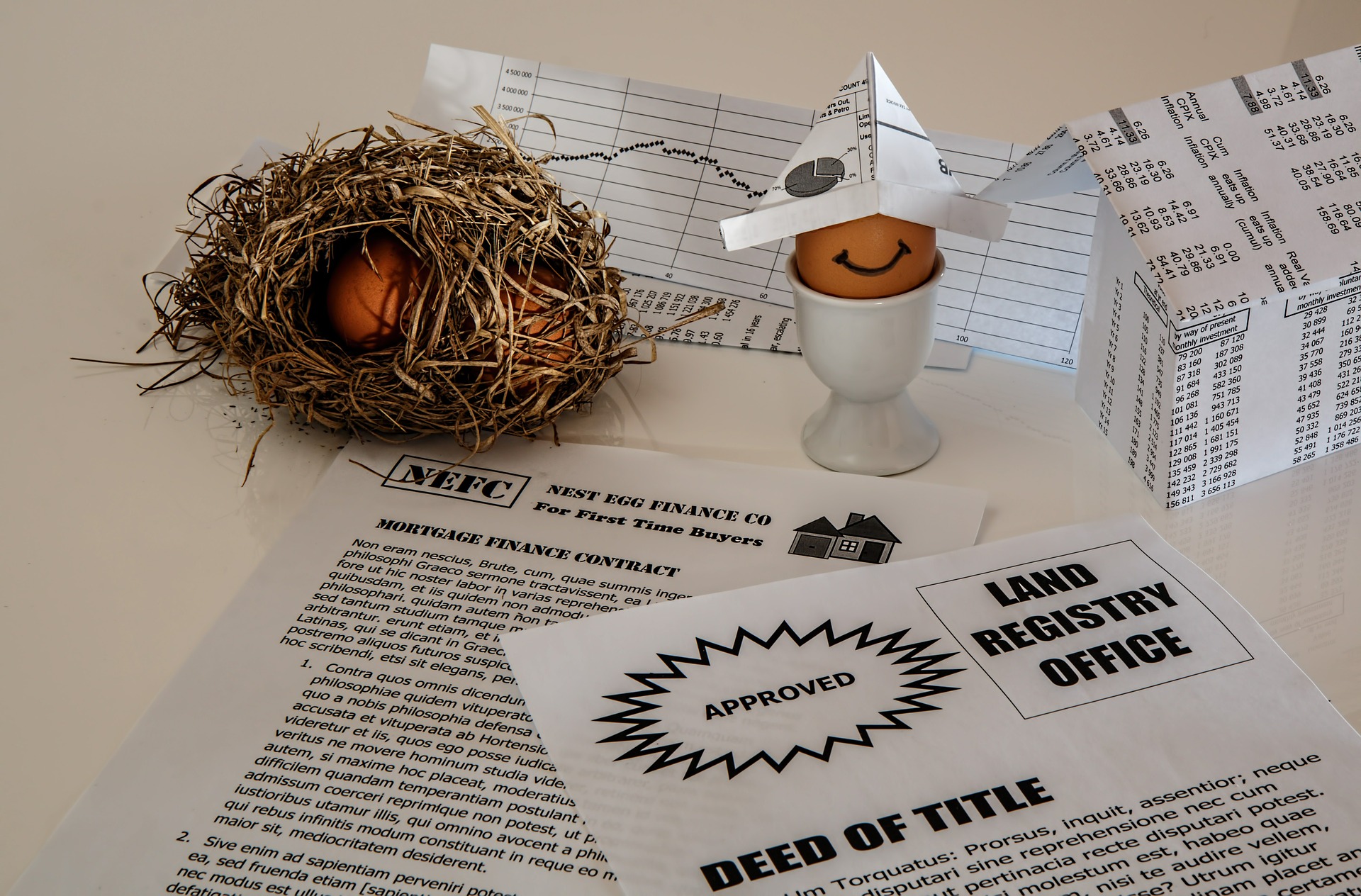 Get Pre-Approved today contact me and I will walk you through the process!
In nut shell this is what you will need.
1. Proof of Income
"No verification" or "no documentation" loans are a thing of the past, so all borrowers need to be prepared with W-2 statements from the past two years, recent pay stubs that show income as well as year-to-date income, proof of any additional income such as alimony or bonuses and your two most recent years of tax returns
2. Proof of Assets
You will need to present bank statements and investment account statements to prove that you have funds for the down payment and closing costs, as well as cash reserves. An FHA loan requires a down payment of as low as 3.5% of the cost of the home, while conventional home loans require 10 to 20%, depending on the loan program. If you receive money from a friend or relative to assist with the down payment, you will need a gift letter to prove that this is not a loan.

TUTORIAL: Mortgage Basics

3. Good Credit
Most lenders today reserve the lowest interest rates for customers with a credit score of 740 or above. Below that, borrowers may have to pay a little more in interest or pay additional discount points to lower the rate. FHA loan guidelines have tightened in recent months, too, so that borrowers with a credit score below 580 are required to make a larger down payment. Most lenders require a credit score of 620 or above in order to approve an FHA loan. Lenders will often work with borrowers with a low or moderately low credit score and suggest ways they can improve their score. (For more on credit scores, see Can You Hit A Perfect Credit Score?)

4. Employment Verification
Your lender will not only want to see your pay stubs, but is also likely to call your employer to verify that you are still employed and to check on your salary. If you have recently changed jobs, a lender may want to contact your previous employer. Lenders today want to make sure they are loaning only to borrowers with a stable employment. Self-employed borrowers will need to provide significant additional paperwork concerning their business and income.

5. Documentation
Your lender will need to copy your driver's license and will need your Social Security number and your signature allowing the lender to pull a credit report. Be prepared at the pre-approval session and later to provide (as quickly as possible) any additional paperwork requested by the lender. The more cooperative you are, the smoother the mortgage process will be.

The Bottom Line
Consulting with a lender before you start the home buying process can save a lot of heartache later, so gather your paperwork or print some recent statements off your online bank accounts before your pre-approval appointment and before you begin house hunting.

Article from: http://www.investopedia.com/financial-edge/0411/5-things-you-need-to-be-pre-approved-for-a-mortgage.aspx