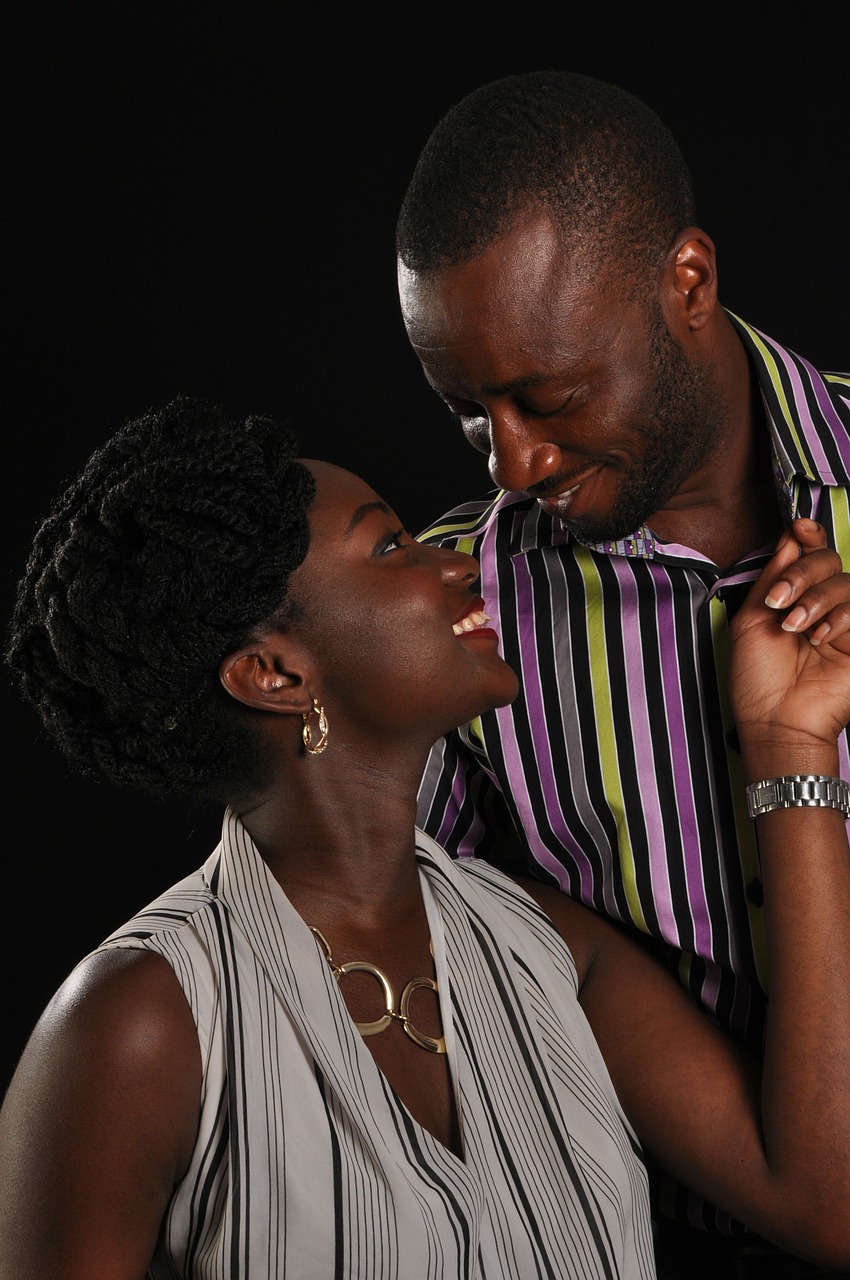 I highly recommend his services from Loan Modification, Short sale, property Analysis and any other services that an individual would need. I have used Mr. Armando Arroyo's services for over 5 years and every transaction conducted has been successful . I will keep on using his services. He helped me sell my Duplex in Sunnyvale, CA through a short sale and not only that he found the right buyer.

I had tenants that were squatting at the property. As you can imagine this was a difficult situation for me. Squatters plus short sale equals a disaster.

Armando kept me very calm and informed about the short sale process, he assessed the entire situation, he kept the buyers calm and assured them that they would buy a property free and clear from any liens or predicaments and the tenants were calm with him too and continued to pay rent throughout this ordeal!!



Armando found the tenants a new places to live, He got the short sale approved, and he made the buyers Happy with their new investment.

I was in financial need of a professional, Armando Arroyo Hit a Home run for me!!
— Wamboi Lipari, Seller in Sunnyvale California