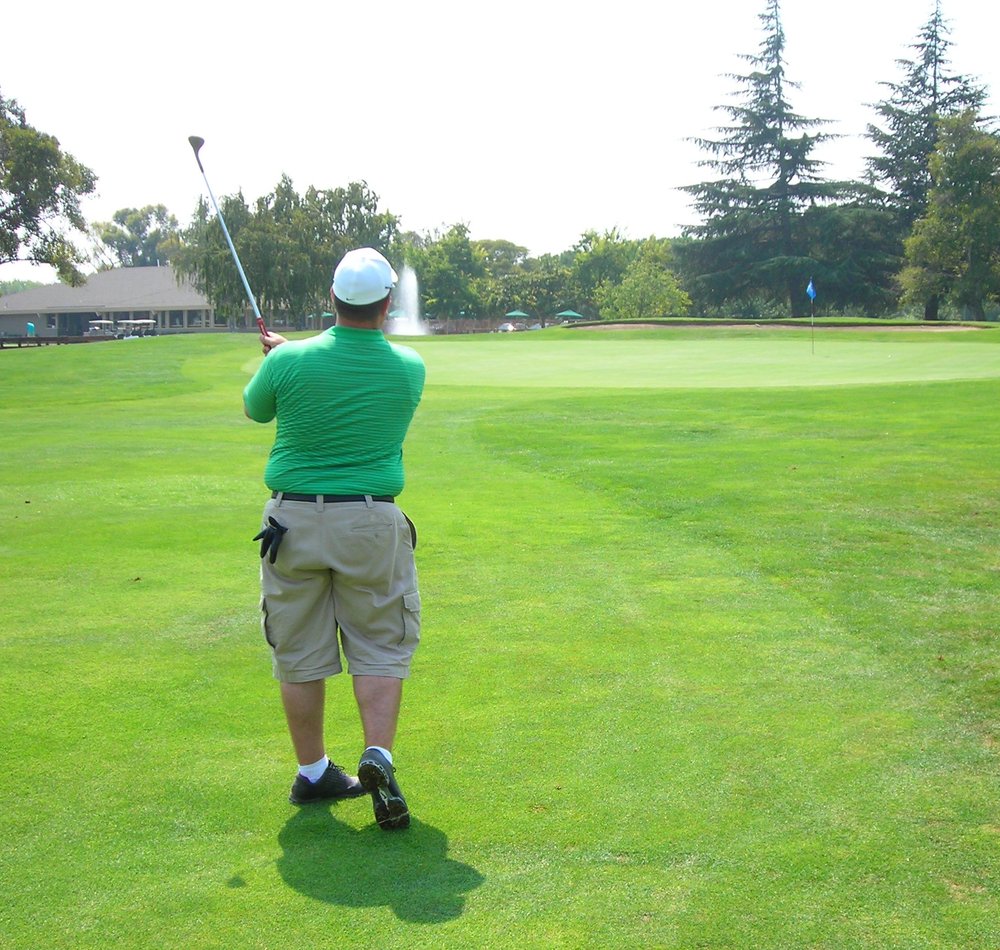 Armando is a one-of-a-kind person and realtor. My wife and I were considering selling our home last year. When she asked me who we should list with, there was no question in my mind…ARMANDO ARROYO!!! Needless to say, the house sold and he will be our realtor when we purchase our next property. Armando exceeded all of our expectations and I am very critical of matters involving high dollar figures.

What is really impressive about Armando is that he genuinely cares about each and every client. He will guide you through the largest financial transaction most people make with the confidence you need. Armando is a constant student of education, realty, and life. Even-though he is well versed, he still knows when he needs to research for another way to do things.


I could go on and on about how great Armando would be as your realtor; however, the best thing anyone can do is give him 5 minutes of their time before selecting a realtor and you will thank this review.
— Louis C. , Residential Seller San Jose California