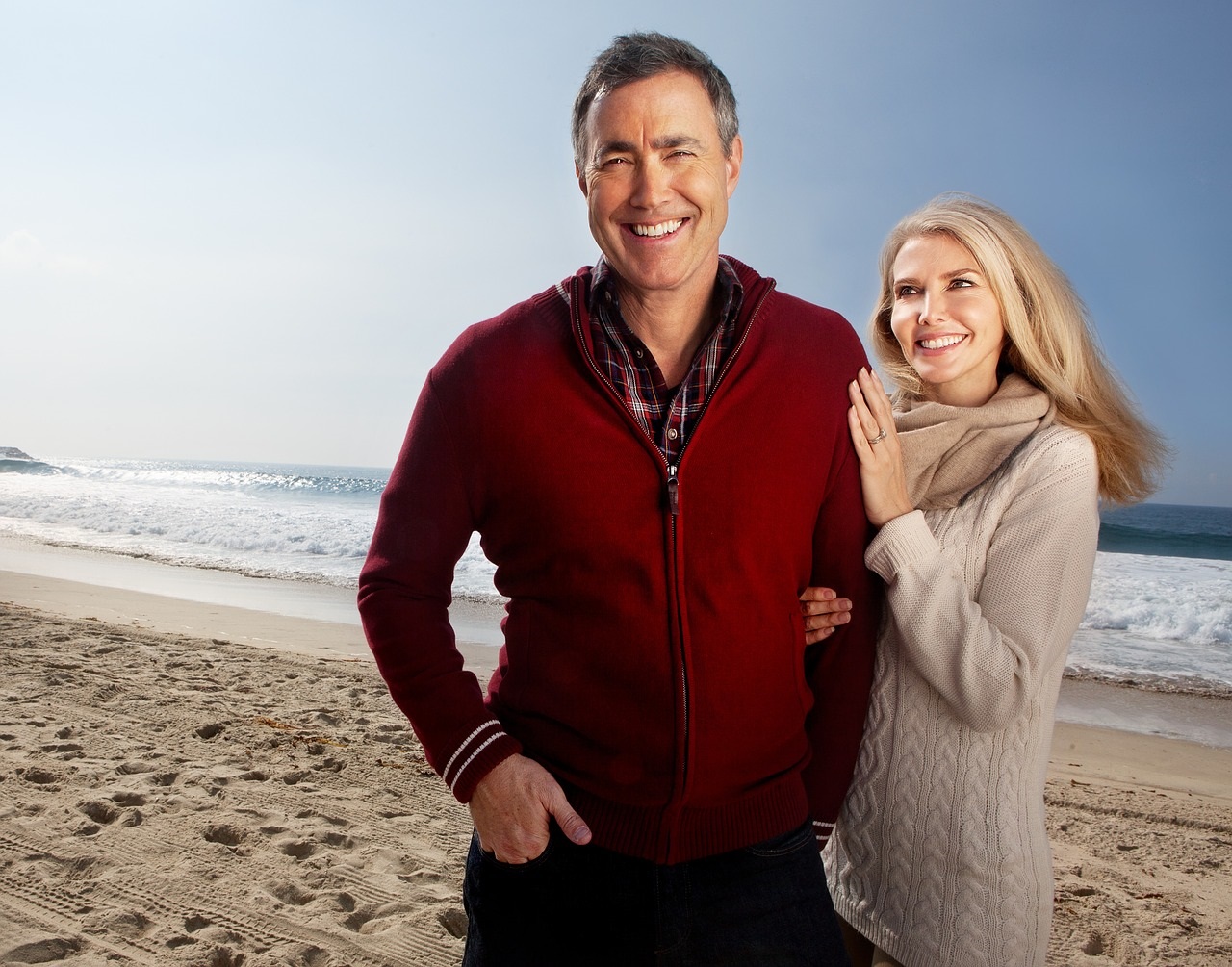 We were fortunate to live next door to folks who used Armando Arroyo as their realtor. Upon meeting him, my wife and I were duly impressed by his professionalism and knowledge of real estate.

I consider myself to be a good judge of character and I feel that Armando is both honest and very caring of his clients. He handled the sale of our property expertly, getting us a quick sale at very favorable terms. He also has followed up on the final details, including our acquisition of a new home out of the area, relaying information to our other agent in a timely manner.

I am completely happy with the services that Armando provided.
— Victor Kirmes, Sunnyvale California Residential Seller