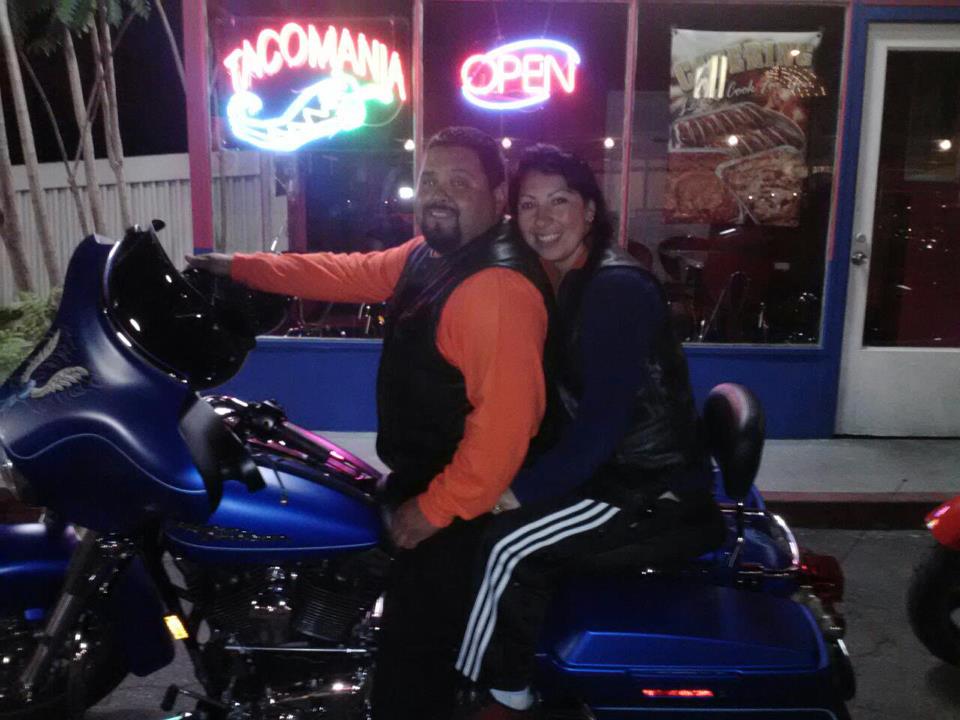 Wow, I can't thank Armando Arroyo enough!!!.He sold our house in 10 days found a buyer with no contingencies and then turned around and found me my new dream house in Hollister, CA. 3 times bigger with 1 acre lot!!




It all started last December we meet with him and he guided us and educated us on the process of a move up buyer. My goals were to make my wife a stay home mom to take care of our newest little baby girl, while I commute to work from Hollister to San Jose, Ca.




With the sale of our current home in Sunnyvale we were able to take a large NET amount of money and invest it into a bigger and better home for all my boys and our newest addition.





I wanted to get a large home with 1 acre so I can farm, have goats, and chickens and I wanted a big nice home!! Hollister was the place to go for us. We love it here.

Before making any move I meet with Armando we had a real estate Plan of action. He then had me meet with 2 different Loan Agents personally to review my financial plan to buy a new home and keep a low escrow mortgage payment.

He sold our house and then immediately turned around and in under 30 days he had our new house ready for us to move in.
— Octavio and Araceli Barron, Sellers of 116 Waverly Drive Sunnyvale CA. and new Owners of 30 Beverly Drive Hollister CA.